Posts: 1321
Joined: July 22nd, 2013, 10:20 pm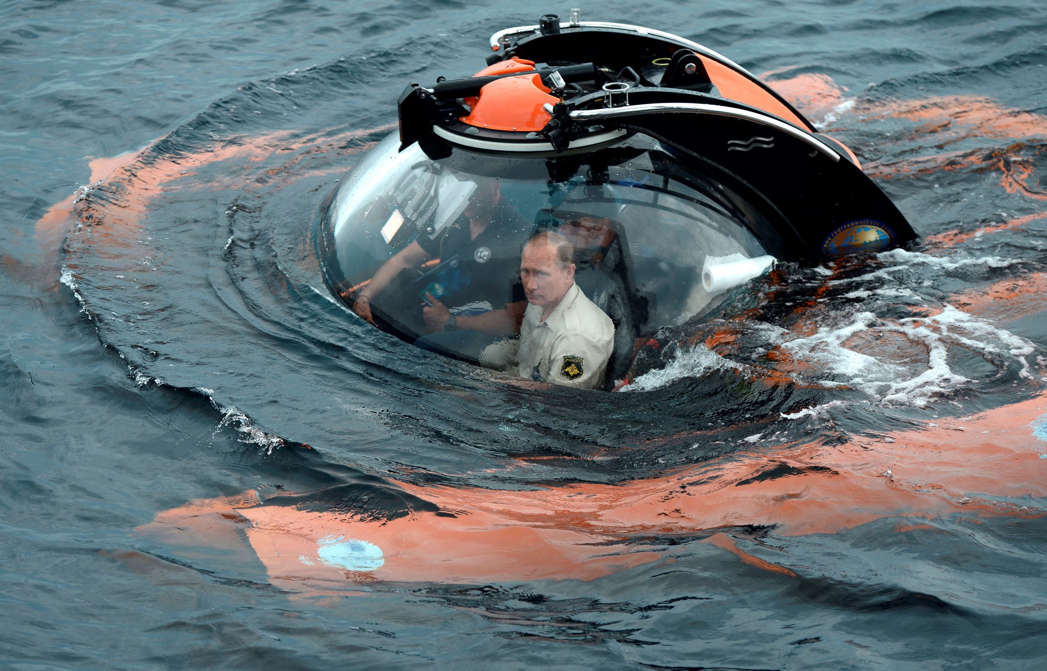 Porque, your boy Putin is turning squid bait. You 'bout to join up with him?
You're not to be so blind with patriotism that you can't face reality.

Wrong is wrong

, no matter who does it or says it.
~ Malcolm X
---
Think I'll wait for Mr. Trump's helicopter.
Thanks tho
---
---
Who is online
Users browsing this forum: No registered users and 1 guest