Posts: 1321
Joined: July 22nd, 2013, 10:20 pm
Oh well...
http://www.vox.com/policy-and-politics/2015/11/20/9764324/welfare-cash-transfer-work
But you know the conservatives who push the dependency narrative could care less about the truth.
You're not to be so blind with patriotism that you can't face reality.

Wrong is wrong

, no matter who does it or says it.
~ Malcolm X
---
Most interesting thread, Opes. A little defensive – with a racial undercurrent - but what's new?
It's my personal opinion that people aren't made lazy, they're born lazy. And accordingly they gravitate toward the lifestyle that best matches their degree of laziness.
For example, my brother – God rest his soul – often told me he thought I was the laziest white man he ever knew.
And, in fact, he was probably right. I prefer to think I was working smart – optimizing my time - but 'lazy' works too.
It's in your jeans: if you're destined to be lazy that's how it's going to be, race notwithstanding.
---
Re: post
dunce
deux: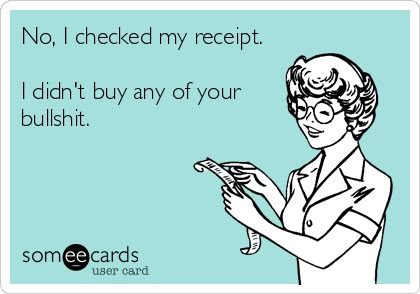 There's nowhere you can be that isn't where you're meant to be; it's easy.
---
---
Who is online
Users browsing this forum: No registered users and 1 guest