[center][bbvideo=425,350]http://vimeo.com/49335672[/bbvideo][/center]
There's nowhere you can be that isn't where you're meant to be; it's easy.
---
Posts: 1513
Joined: August 6th, 2012, 1:47 pm
Location: Raleigh, NC
Contact:
Did a little work on mah Facebook page ...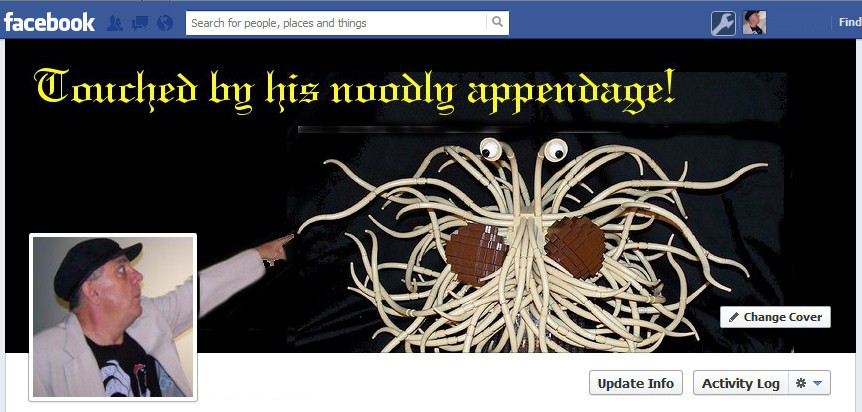 "My presidency is entering the fourth quarter. Interesting stuff happens in the fourth quarter."
- President Barack Obama
---
---
Return to "Painting/Illustration"
Who is online
Users browsing this forum: No registered users and 1 guest