Last weekend, I happened to stumble across another interesting piece of WW2 and added it to my collection. It is another Japanese Type 99 rifle. It is the top rifle on the rack: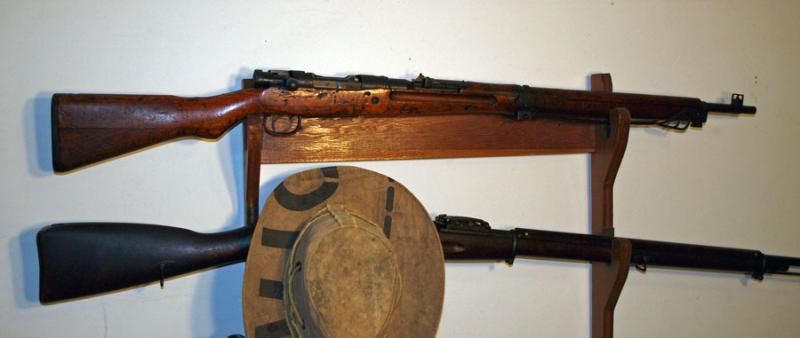 It has all matching numbers and still has its intact anti-aircraft sights: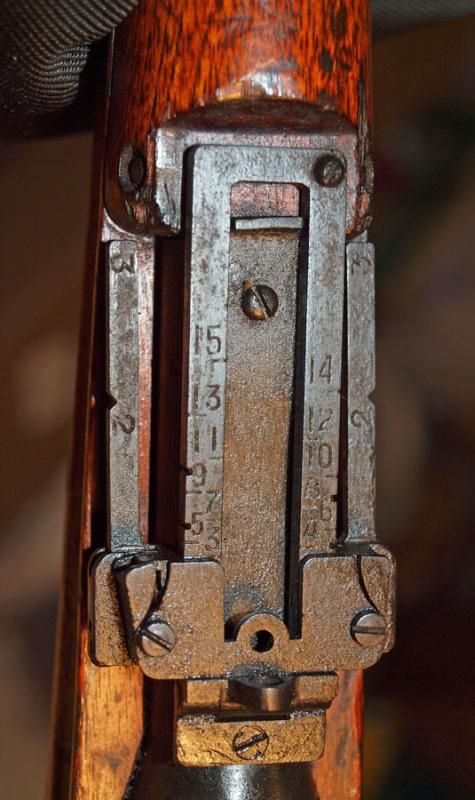 Luckily, it also has its monopod still present - which is rare: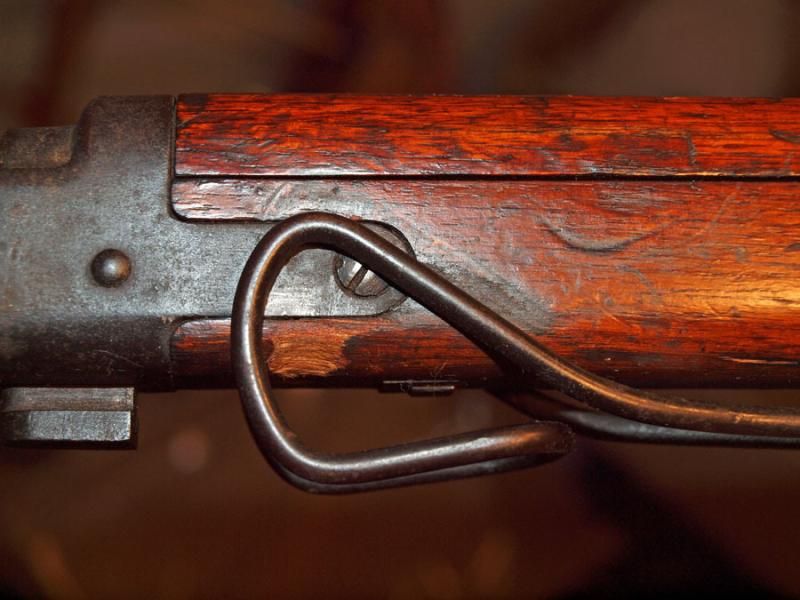 Unfortunately, the mum was ground off this rifle after it was surrendered: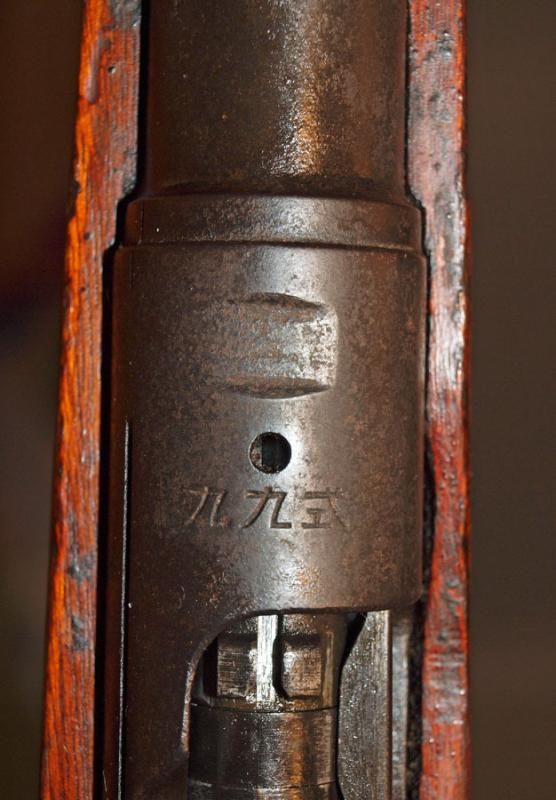 But there is more novel history to this story than just a nice example of an Arisaka Type 99...